IT & Software
Fantastic LMS and instructors, well laid out, good speed, and explains.
Read More
Photography Masterclass: Your Complete Guide to Photography. The Best Selling Online Professional Photography Class: How to Take & Sell Photos.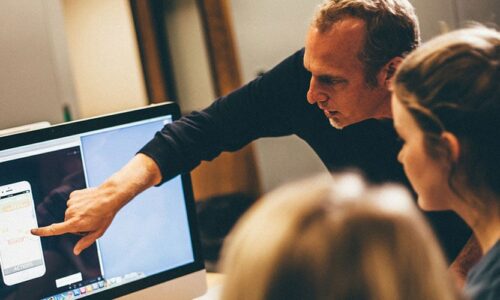 Read More
Interchange now enables HTML partials for device specific content. Smoother animations and transitions happen with hardware acceleration. The default styles are all updated.